Owner Operator
Bring your truck
Owner Operator
As an independent contractor for Eliason Ranch Trucking you will have access to a diversified portfolio of customers throughout the United States. We have strategically aligned with successful companies that provide consistent, year round freight.
Compensation
You keep 90% of the linehaul revenue. If you choose to use our trailers then you keep 80% of the linehaul revenue.
You keep 100% of the fuel surcharge revenue billed to the customer.
You keep 100% of detention, stop-offs and all other accessorial charges billed to the customer.
Maintenance
We provide service at our terminal in Tremonton, UT. If you need service while on the road we will provide a list of trusted vendors who offer competitive pricing and fast service. We offer a maintenance account that we can manage to help with unexpected maintenance costs.
Fuel Discounts
Our Owner Operators save thousands in cost each year fueling within our network of truck stops. Savings can exceed $1.00 per gallon.
Eliason – Issued Fuel Card
This card helps you manage your cash flow to suit your business needs. You can use it to buy fuel and take the cost out of your settlement, rather than out of your pocket.
Tire Discounts
Enjoy lower prices on top tire brands.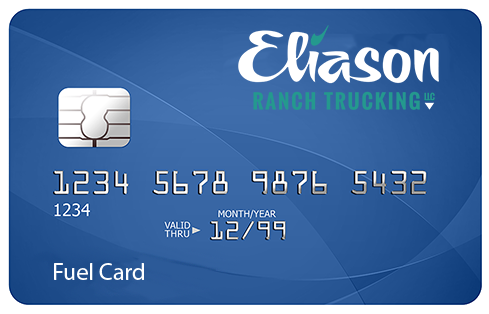 Download an application and Join Eliason today!