Logistics
Bring your truck
WE KNOW WHAT IT TAKES
We know what it takes to operate a successful trucking company. That's why we treat our carriers the way we like to be treated—as customers, not commodities—which mean we're fair, flexible and financially responsible.
WE KEEP YOU MOVING THE SMART WAY!
Consistent freight with consistent customers means consistent freight loads for you. Our logistics services allow us to map out the most consistent lanes for you. Well planned routes, with driver friendly shippers, equals more money in your pocket.
DEDICATION
Eliason Logistics works extremely hard to put our carrier partners in the best possible positions via appointments to unload and load same day. Layovers are paid if we have you booked on back to back loads and we are unable to unload and load you same day!
PARTNER WITH ELIASON LOGISTICS!!
By partnering up with Eliason Logistics and running for us on a dedicated basis you will be able to take advantage of the benefits listed below:
Maintenance
We provide service at our terminal in Tremonton, UT. If you need service while on the road we will provide a list of trusted vendors who offer competitive pricing and fast service. We offer a maintenance account that we can manage to help with unexpected maintenance costs.
Fuel Discounts
Our Owner Operators save thousands in cost each year fueling within our network of truck stops. Savings can exceed $1.00 per gallon.
Eliason – Issued Fuel Card
This card helps you manage your cash flow to suit your business needs. You can use it to buy fuel and take the cost out of your settlement, rather than out of your pocket.
Tire Discounts
Enjoy lower prices on top tire brands.
Quick Pay – only 3% charge!
Receive payment next business day!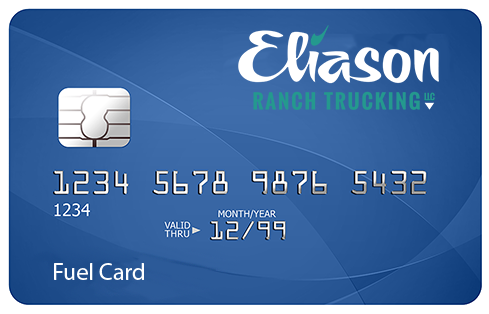 Download an application and Join Eliason today!